Some pictures from An acid river runs through it, my outdoor exhibition in Davidsonville, Johannesburg, this weekend. Davidsonville is one of the affected communities documented in the photo essay.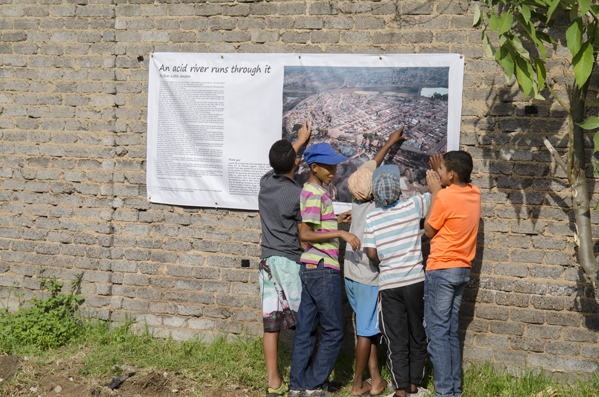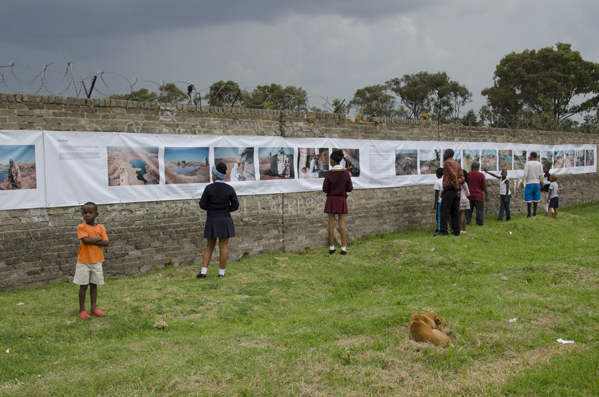 Images are copyright Eva-Lotta Jansson and may not be used without permission from the photographer.
This work was supported by a grant from the Ford Foundation, for which I'm very grateful.